This idea came to me last night. A little late, you might think? Well, if it's late, just use this for next year. Or really any time you need to tell someone they're amazing. Because this is really for just about anyone. But we all can agree that mothers tend to crush it in the amazing department on the regular.
SCROLL TO THE BOTTOM TO DOWNLOAD.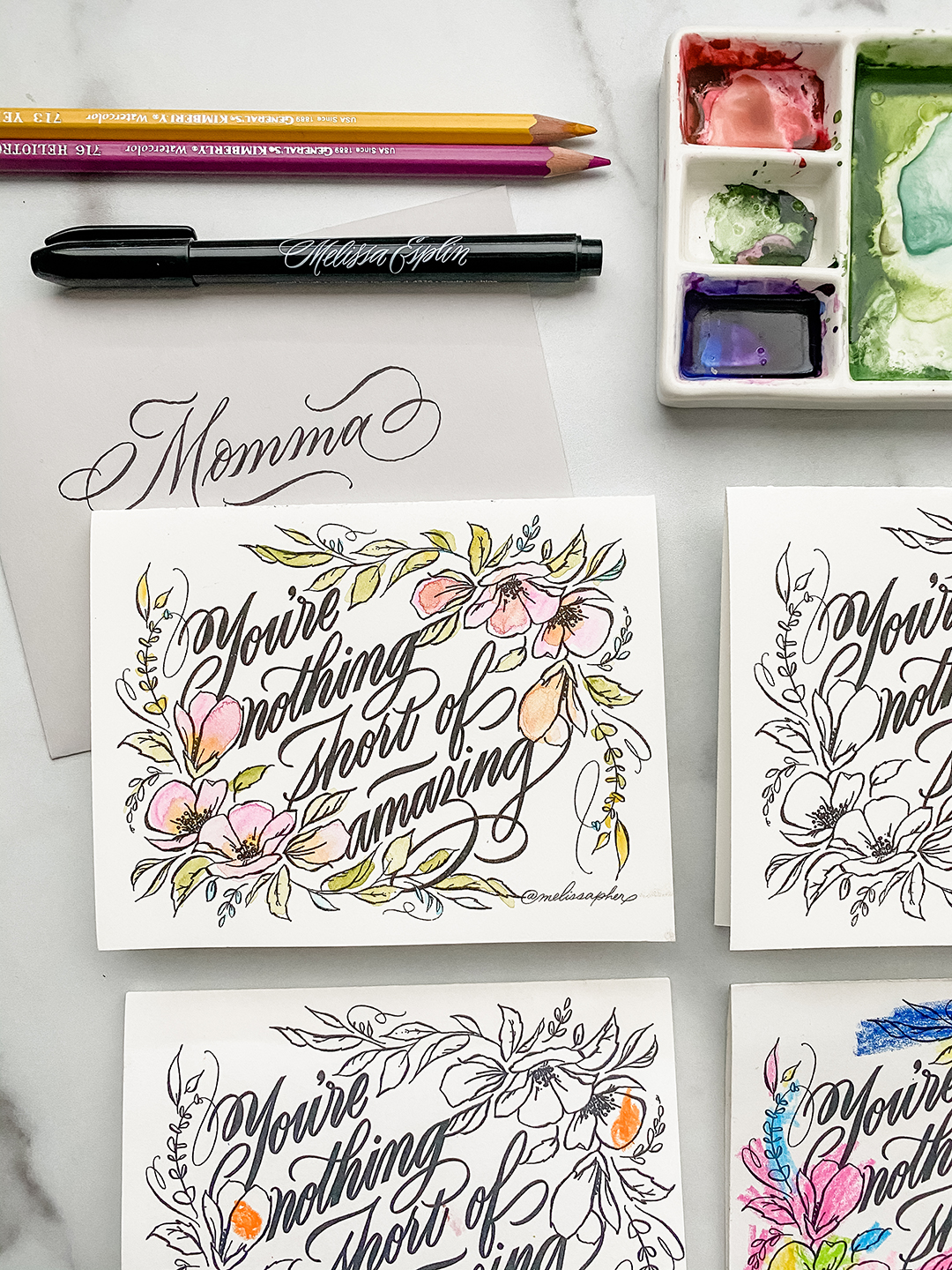 Since we're all bored and stuck at home, I thought I would take a coloring book approach with the cards this year. Send the card as-is, black and white, or have your little ones color them in (or you can color them in) for that added personal touch. These cards are one-sided, two cards print to a page and in black and white. So, this is about as low maintenance, low-fuss as you can go and still make a great impact.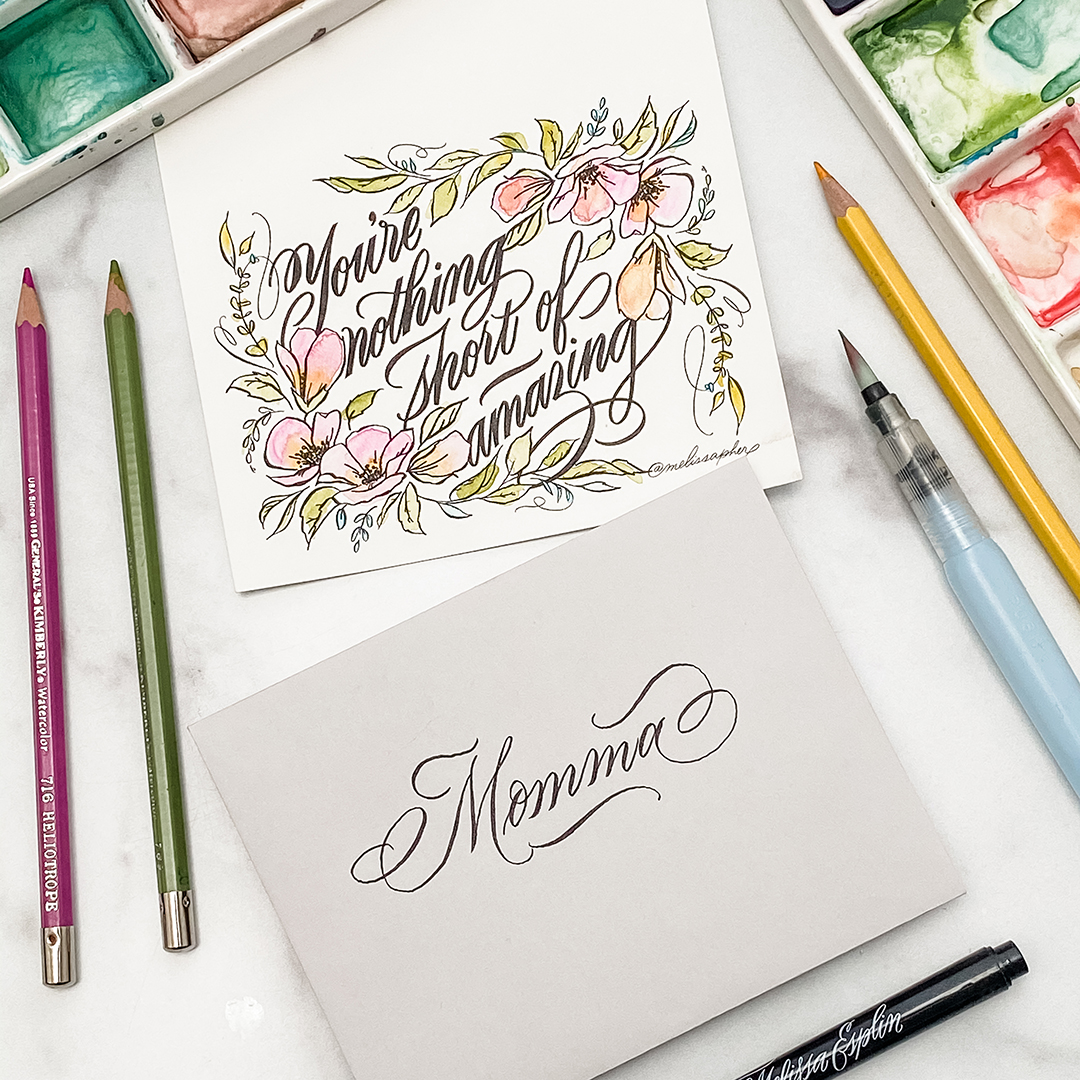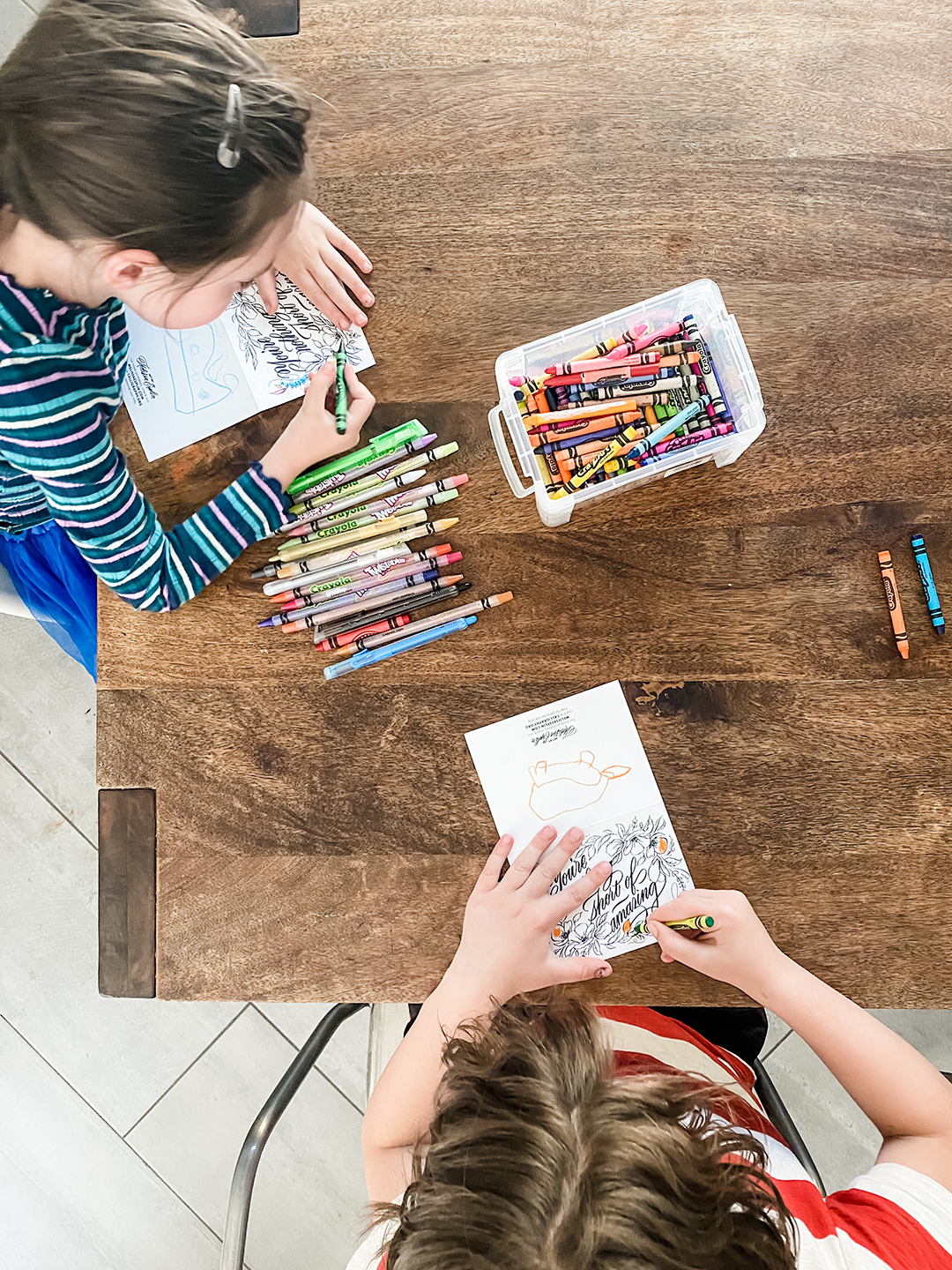 I had a blast making my kids color these cards for their grandparents. I hope you do too!!
For best results: use crayons or a non-liquid pigment like colored pencils if you're printing with an ink jet printer. If you're printing with a laser printer, feel free to bust out those watercolors or fabulous markers you've got lying around.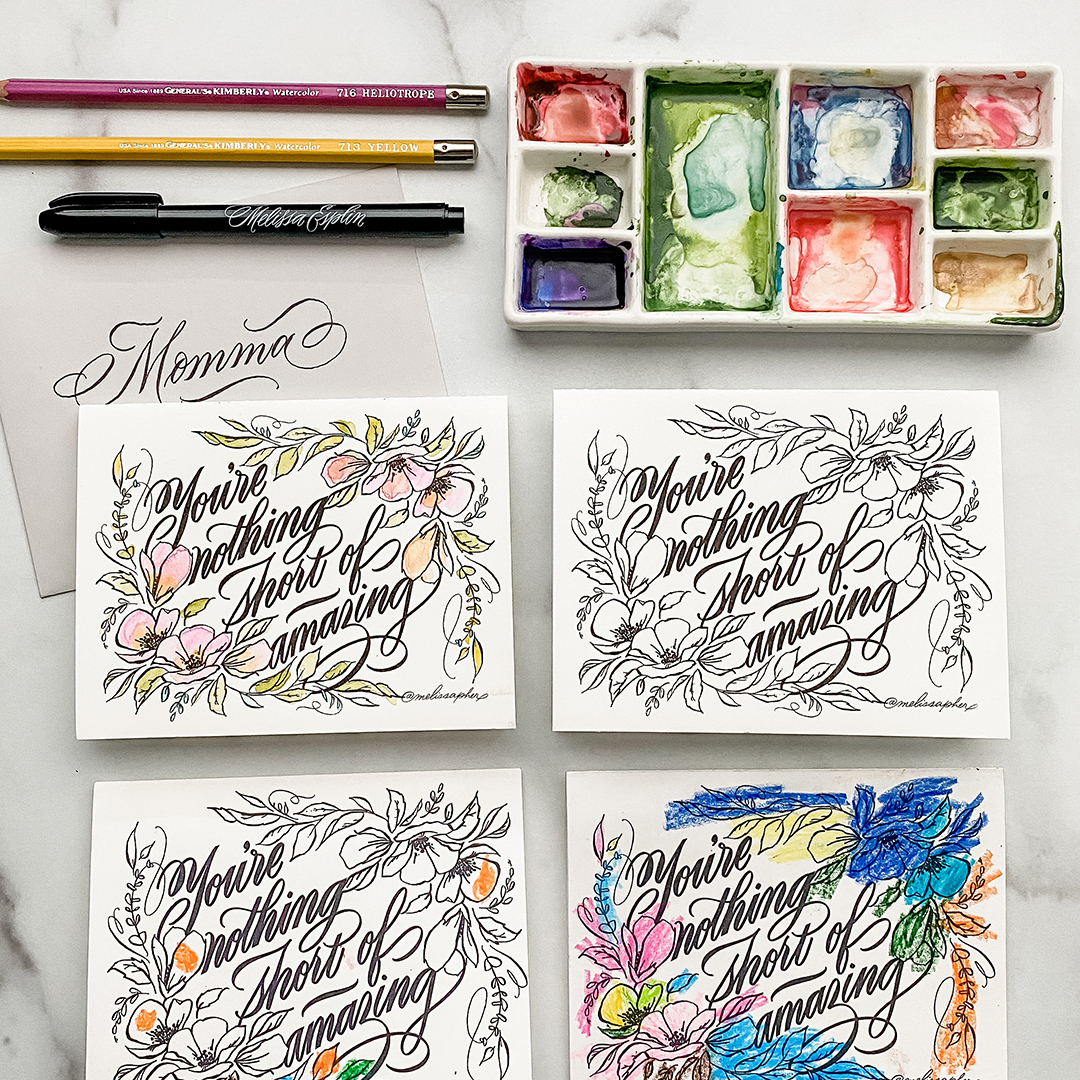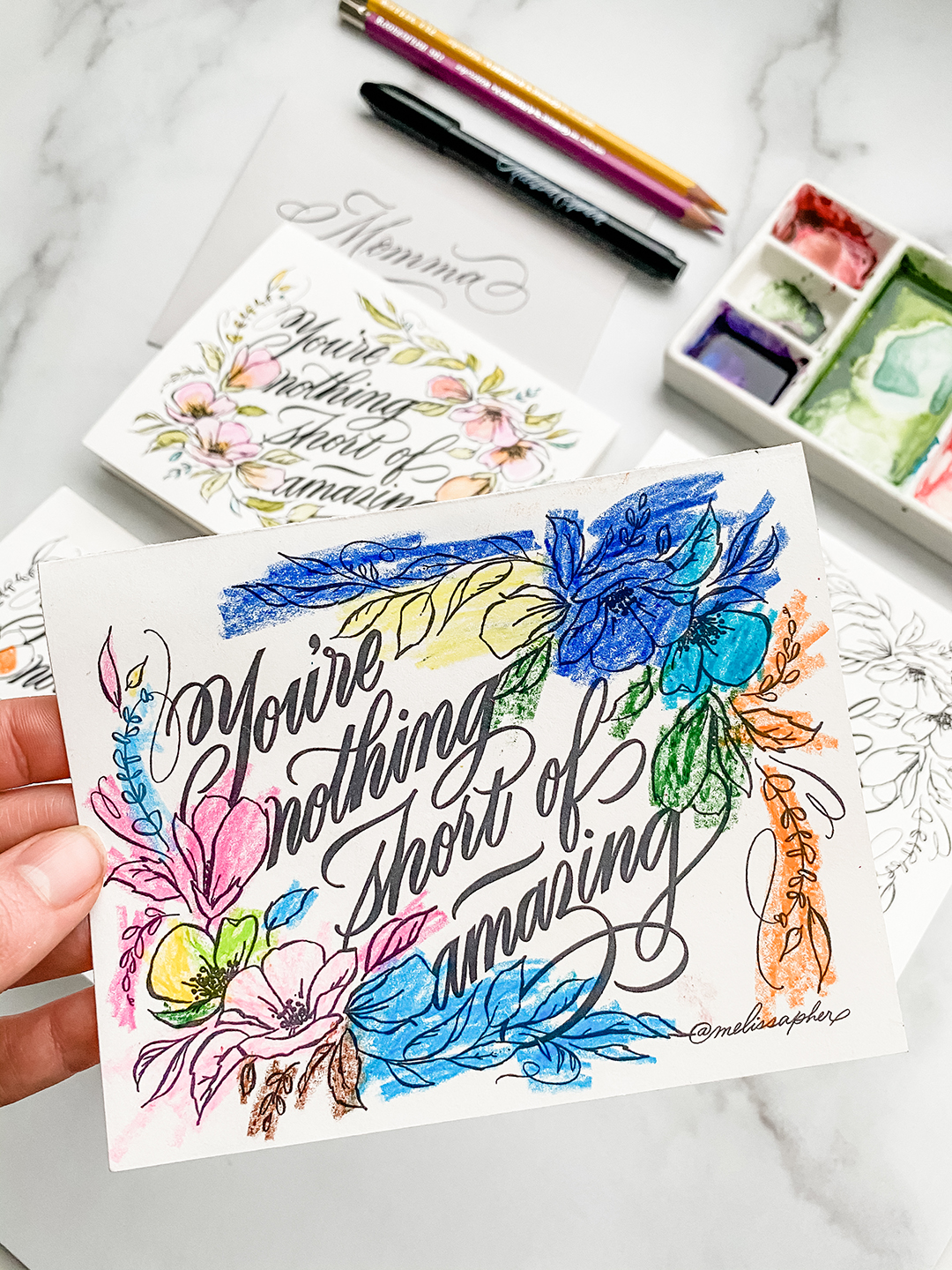 Click the above link to download/print the artwork. Artwork is free for personal use only. Alteration, reproduction or redistribution is prohibited. If you'd like to share with family and friends, please send them directly to this post. Your support is greatly appreciated.
Hugs and Happy Mother's Day!