It's that time of year that I personally look forward to: sending and receiving letters in the mail. This year is even more important because of so many family and friends we haven't been able to see this year.
I've teamed up with Chatbooks to give you 20% off your order (cards, photobooks, prints, etc!) with code CBMELISSAE20! Use that code at checkout for 20% off. This is the second year I've gone with Chatbooks as my holiday card printer. They don't offer custom design printing, but they do offer timeless designs that make it a no-brainer to use.
For me personally, Designing the card is something I CAN and could do really well, BUT it takes so much time. I'd much rather spend that time on addressing my envelopes beautifully. If you'd like to learn more about brush lettering and calligraphy in general, check out my online calligraphy classes! I teach online and give you one-on-one coaching to help you as you go along. Check out my Brush Lettering class if you want to try your hand at the style below.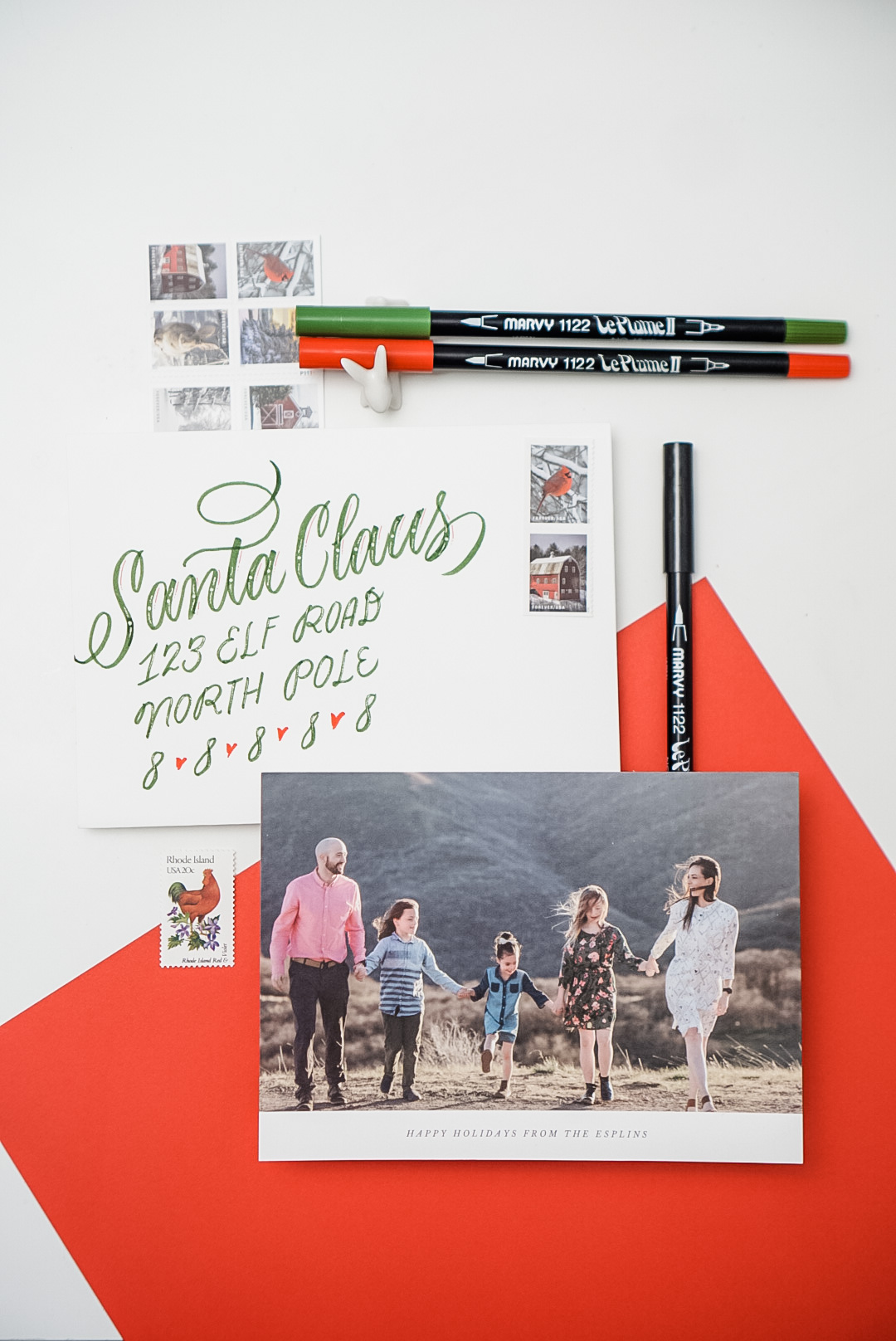 Regardless of your lettering proficiency, check out the envelope templates below. Simply cut out the template, place overtop the envelope and write in the designated spaces. This template is for A7 envelopes and leaves you enough room for postage on the right-hand side. :)
DOWNLOAD FOR SILHOUETTE CUTTER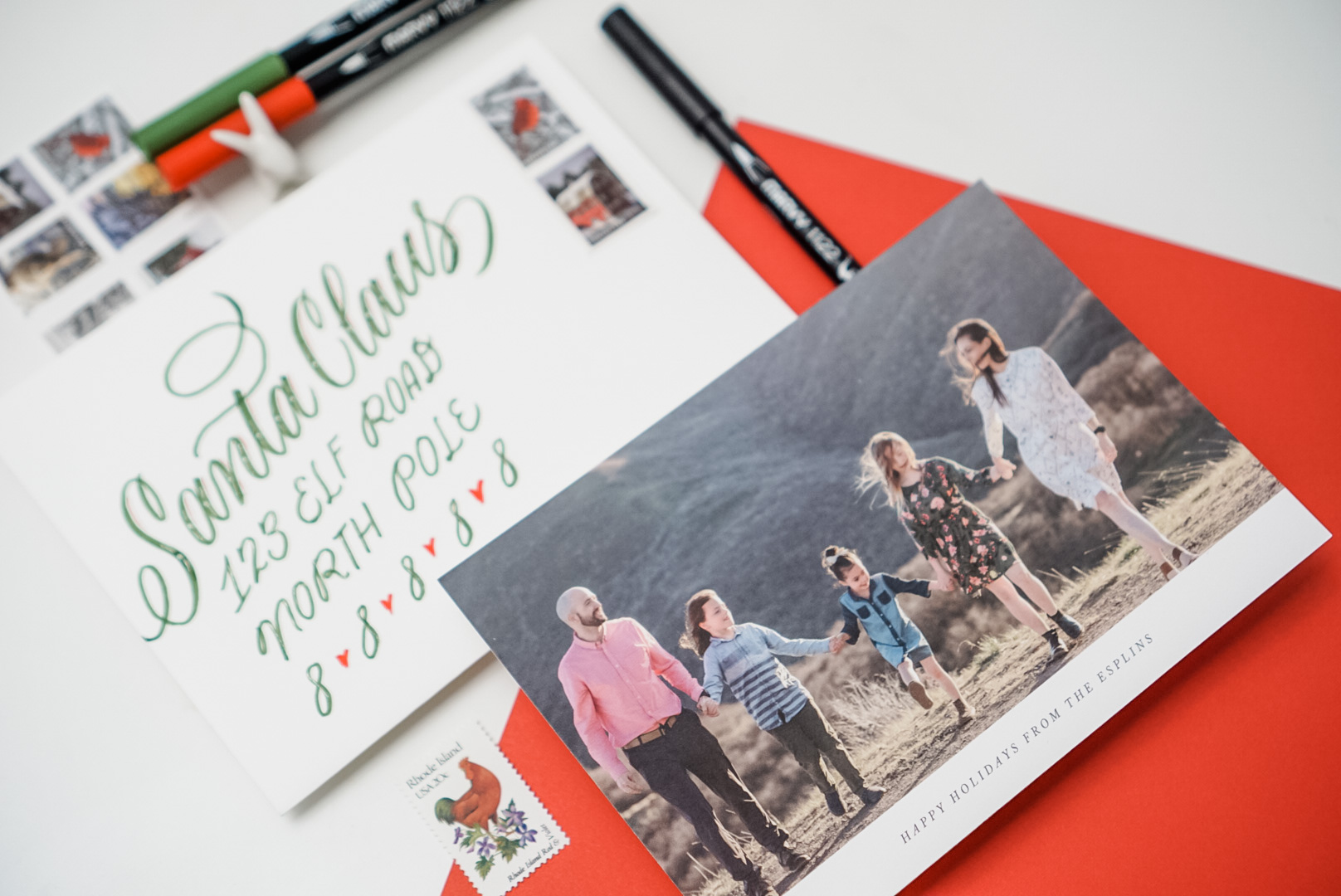 Use brightly colored markers like these Marvy Uchida Le Plume II markers to give a spot of color as well! Use code PIN2020 for 25% off and free shipping over $25.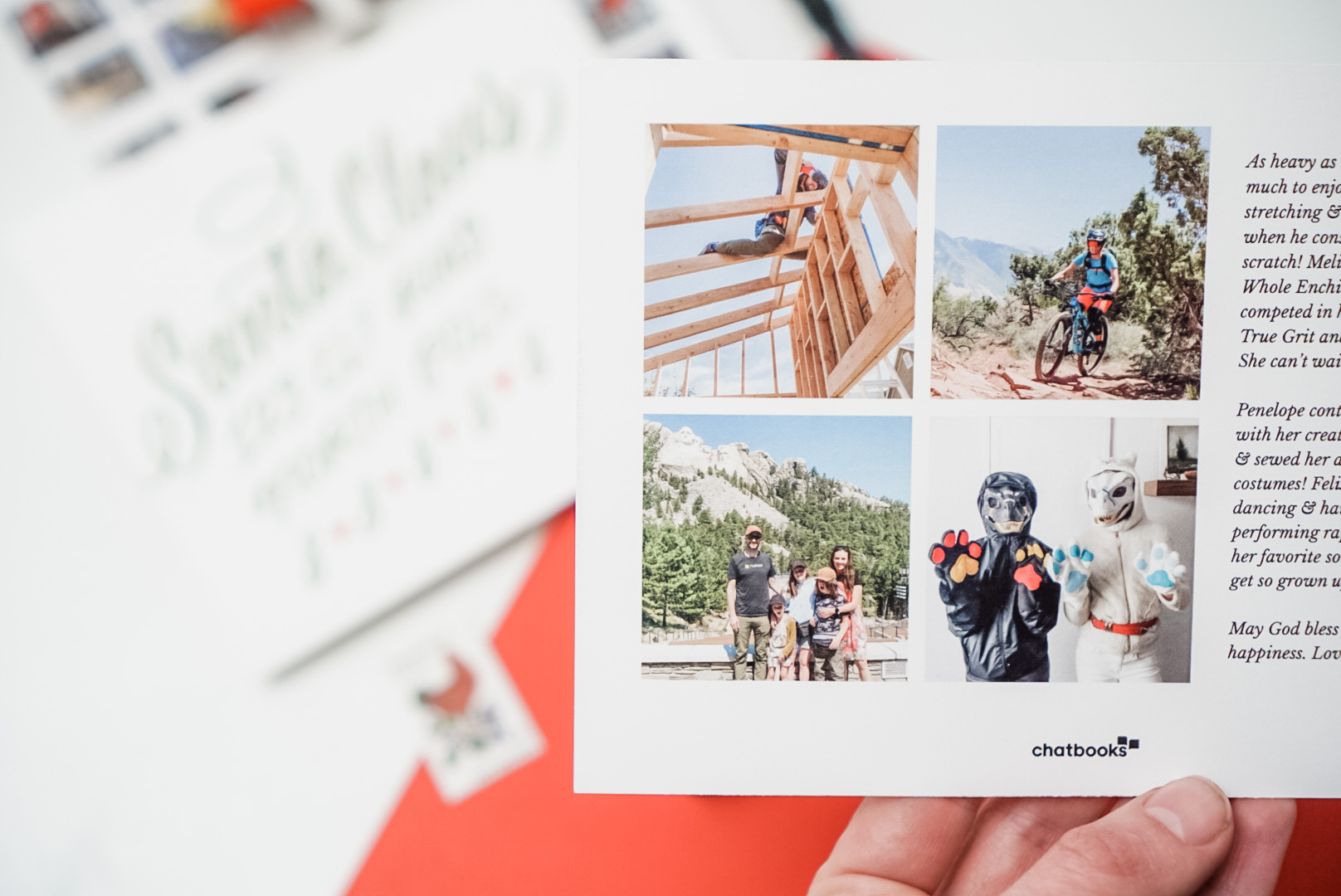 Hope you all have the happiest holidays and if you want to send me a card, message me on Instagram for my address. I'll send you a card in return!!
Freebies are for personal use only.